Superior Middleware Development Services for Efficient Integration
At Pegotec, we pride ourselves on maintaining open communication and transparency. Moreover, regular updates on progress are a cornerstone of our process, ensuring a harmonious collaboration that caters to your expectations. Ultimately, we strive to empower your business through cutting-edge technology, streamlining your operations for efficiency and effectiveness power by our middleware development services.
Understanding Middleware Development
Middleware development is a process of creating software solutions that enable efficient communication and integration among various applications or systems. It bridges diverse software components, allowing for a smooth exchange of data and information.
Our middleware development services encompass the design of bespoke solutions that integrate flawlessly with your current technological infrastructure. We utilize integration techniques like APIs, web services, and message queues based on your specific needs. We cover all aspects of middleware solutions, from design and development to testing and maintenance.
Middleware development's primary goal is optimizing workflows by enabling effective communication and data exchange among systems and applications. By harnessing middleware solutions, businesses can bolster operational efficiency, minimize errors and redundancy, and increase overall productivity.
Pegotec's Middleware Development Solutions
Pegotec offers a wide range of middleware integration services designed to connect diverse systems seamlessly and automate your business workflows. Our seasoned development team adheres to the industry's best practices, ensuring secure, reliable, and scalable middleware solutions.
We believe in a collaborative approach, where we work closely with our clients to comprehend their unique requirements and devise tailor-made solutions that align with their business needs. Our middleware solutions are designed to integrate seamlessly with existing systems and can be customized to work with any technology stack. Furthermore, we use various integration techniques such as APIs, web services, and message queues.
In order to ensure smooth operation and adaptability to evolving business needs, we provide continuous support and maintenance for our middleware solutions. Moreover, we offer a spectrum of solutions to support your technological infrastructure, including system architecture and design, database management, and cloud hosting services.
For Pegotec, data security is of paramount importance. Therefore, we prioritize implementing robust security measures in all our solutions, adhering to industry standards to safeguard your data. Additionally, we regularly monitor systems for vulnerabilities and promptly apply security updates to mitigate the risk of breaches.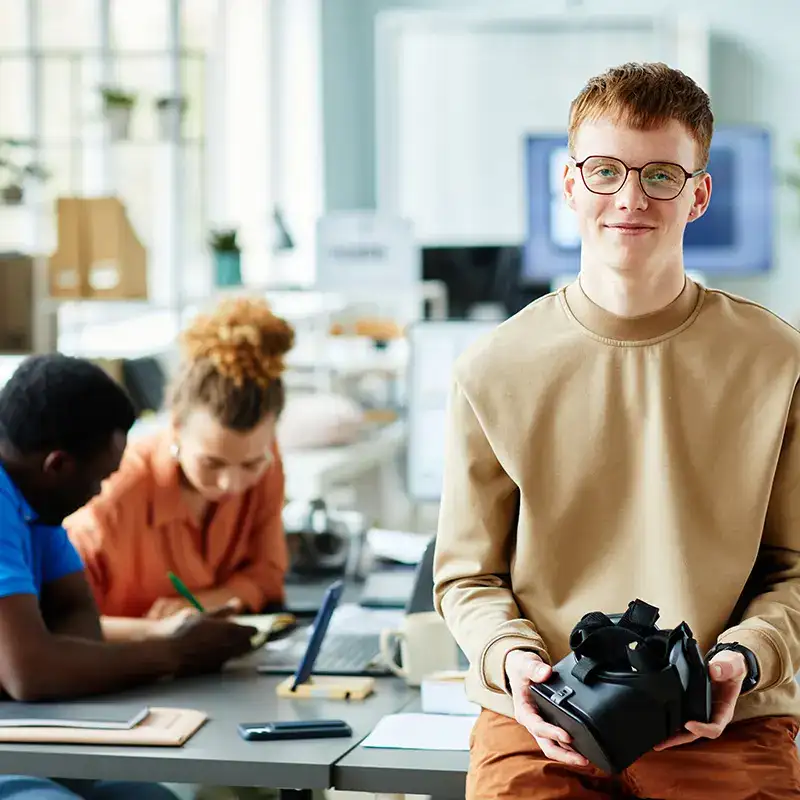 Choose Pegotec for Efficient Middleware Solutions
Experience the benefits of efficient middleware solutions with Pegotec. Contact us today to discuss your integration needs and let us drive seamless connectivity in your business. With our efficient and sustainable solutions, you get the power of smooth and efficient integration across all your systems and applications.