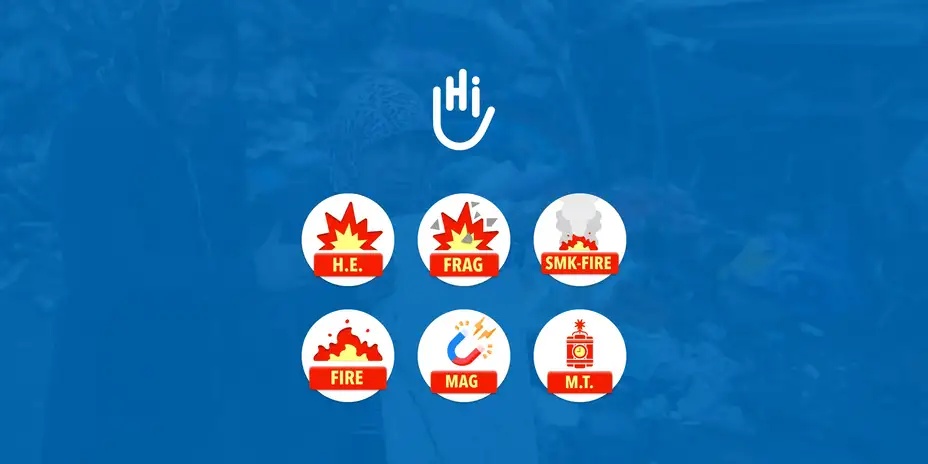 The Mekong Region: A History of Humanity & Inclusion's Involvement
Humanity & Inclusion first stepped into the Mekong region in 1996. The organization actively commits to capacity building, contamination surveying, Explosive Ordnance destruction, and land clearance. As a result of these focused efforts, over 35,000 UXOs have been eradicated, and more than 480 hectares of land have been cleared. Humanity & Inclusion's UXO Reference Manual has played a pivotal role in these operations. This comprehensive guide, developed by their EOD technical experts and regularly updated, covers the explosive ordinances found in Laos. Now, let's delve into implementing the Explosive Ordnance (EO) Identification Mobile App and how it is coming into action.
Kickstarting the RIMA Project
In 2021, Humanity & Inclusion embarked on a new journey with the RIMA project. Furthermore, the Dutch Ministry of Foreign Affairs generously supports this comprehensive initiative, and its intended duration spans three years. The project's primary objective was to broaden the organization's impact on Phongsaly and Houaphan provinces. Moreover, the project's extensive scope encompasses diverse activities, ranging from UXO clearance and surveys to victim assistance and advocacy.
A Technological Leap: The Online Application for the Explosive Ordnance Identification Mobile App Reference Manual
To overcome challenges faced by EOD teams, Humanity & Inclusion partnered with Pegotec. Together, they aimed to deliver an innovative and user-friendly tool. Specifically, their objective was to develop an online application to update and enhance the UXO Reference Manual.
This collaboration arose from a shared goal to enhance UXO disposal safety by improving UXO identification and providing locally relevant guidance in both English and local languages.
Crafting the Solution: Laravel and Flutter
To turn the concept into a reality, Pegotec embarked on the development journey. They created an updated digital version of the manual using Laravel for the backend of the administration module of the web application. Meanwhile, they developed a mobile application compatible with iOS and Android devices using Flutter.
The Two Main Modules: The administration Web Application and the Explosive Ordnance Identification Mobile App
The final product consists of two key modules:
The Administration Web Application is a straightforward tool that makes adding, modifying, and correcting EO entries easy.
The EO Reference Mobile Application offers a user-friendly platform that facilitates field navigation through various EOs, supporting both online and offline use.
The Real Impact: Enhanced Explosive Ordnance Identification and Improved Safety
The project aimed to increase Explosive Ordnance (EO) identification capabilities for EOD teams in Laos and potentially Cambodia. This improvement would also enhance UXO disposal safety by providing various solutions. Furthermore, the mobile application design aims to enhance productivity for EOD teams.
A Step Forward: When Technology Meets Humanitarian Efforts
This project symbolizes Humanity & Inclusion's dedication to using technology to improve land release efforts' quality, safety, and success. Pegotec's technological aid has unquestionably established a new standard in the humanitarian effort. Pegotec is very pleased with his contribution to the project.