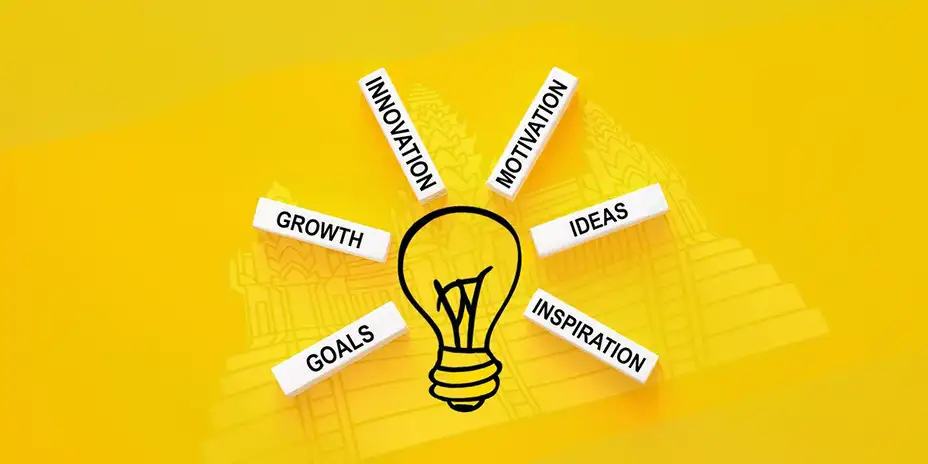 Pegotec, a leading software development company from Singapore, brings transformative change to Cambodia with innovative software solutions. Furthermore, by collaborating with esteemed partners like GIZ, CARE International, or AIP, Pegotec empowers businesses and organizations with custom software applications that drive growth, efficiency, and positive impact. Additionally, by focusing on inclusive business analysis, technical research, and training initiatives, Pegotec leverages its expertise in software development to foster sustainable development and create a digitally empowered Cambodia.
Enhancing Business Operations with Customized Software Solutions in Cambodia
Furthermore, Pegotec deeply understands the unique needs of Cambodian businesses, enabling them to harness cutting-edge technologies for delivering customized software solutions. Developing web-based software and mobile applications, Pegotec streamlines processes optimizes business operations, and boosts productivity. This tailored approach empowers organizations not only to navigate but also to thrive in the digital era. Customized software solutions greatly enhance operational efficiency, helping businesses achieve higher productivity and maintain a competitive edge in the dynamic digital landscape.
Collaborative Partnerships for Social Impact
In addition, Pegotec collaborates with renowned organizations such as GIZ, CARE International, or AIP to address social, economic, and environmental challenges through innovative software solutions. Pegotec develops software applications through these collaborative partnerships that facilitate inclusive business analysis, support technical research, and drive sustainable growth. By closely working with partners, Pegotec ensures that its software solutions align with the specific needs of Cambodia, enabling positive change and long-term impact.
Empowering Communities Through Technology
Moreover, Pegotec takes an active role in capacity-building initiatives to enhance technical skills in Cambodia.
They organize workshops, seminars, and training sessions on digital literacy, software development, and mobile app creation. These collaborative learning opportunities also equip individuals with the essential knowledge and tools to succeed in the digital era. Moreover, by empowering individuals with digital expertise, Pegotec contributes to the ongoing development of Cambodia's technological landscape and fosters a culture of innovation and adaptability among its workforce.
Addressing Societal Challenges with Software Solutions in Cambodia
Pegotec's commitment to social impact extends beyond organizational needs. The company develops innovative software solutions that address societal challenges and support community development efforts. These solutions enhance access to information, facilitate communication, and contribute to the overall well-being of individuals and communities. By leveraging technology, Pegotec empowers inclusive development and improves the lives of Cambodian citizens.
Driving Digital Transformation and Inclusive Growth
Pegotec stays at the forefront of technological advancements to drive digital transformation in Cambodia. Embracing emerging technologies such as artificial intelligence, machine learning, and blockchain, Pegotec develops software applications that enhance operational efficiency, automate processes, and optimize resource utilization. This digital transformation drives inclusive growth, improves service delivery, and promotes transparency and accountability.
Pegotec's Impactful Initiatives with Software Solutions in Cambodia
Pegotec goes beyond individual software projects. Moreover, one important initiative is the development of IDPoor mobile apps, created through collaboration with government agencies and partners. These apps streamline the identification and distribution of welfare benefits, greatly improving the lives of marginalized individuals and communities in Cambodia. Additionally, with secure data management systems and advanced technologies, the apps efficiently identify eligible beneficiaries and disburse aid. Pegotec's commitment to sustainable development and digital empowerment impacts businesses, organizations, and communities. Through strategic partnerships, customized software development, and a steadfast focus on social impact, Pegotec leads the way toward inclusive growth in Cambodia. Their innovative software solutions drive positive change, enabling stakeholders to embrace digital transformation for societal development and well-being.
Partner with Pegotec for Successful Software Projects: Expertise, Collaboration, and Innovation
Partnering with Pegotec for your software projects in today's dynamic digital landscape guarantees a clear path to success. Furthermore, Pegotec's extensive expertise in software development, collaborative approach