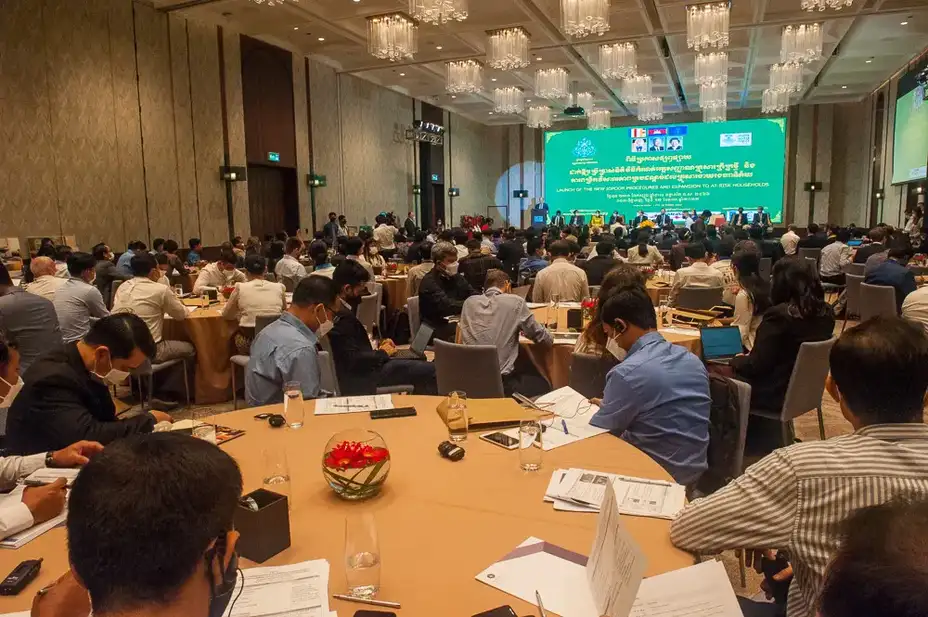 Making a Big Difference
Pegotec is a well-known company that's helping improve a key program in Cambodia called IDPoor. Our team made up of skilled professionals, developed the mobile part of this program. We're proud to be a part of this big project.
What We Do: Helping More than Just a Bit
Driven by our commitment to the nationwide IDPoor Programme, we've crafted an innovative mobile application for phones and tablets. Undeniably, this app is crucial for collecting and managing data from millions of Cambodians, thus representing a major advancement in the program's progress.
New Methods: Making Data Collection Better
Our team has put new ways of measuring poverty into the IDPoor Android and IOS apps. We've added new questions to make collecting data better and more accurate.
Looking at the Big Picture: A National Plan
The IDPoor program is a big part of the Cambodian Government's plan to fight poverty. Since 2005, the government has been working to make things better for poor families, mostly in rural areas. They're getting help from other partners, like GIZ.
Making an Impact: Turning Knowledge into Action
After using the IDPoor process, poor families get "Equity Cards". These cards let them get help from the government and other groups. This is a very important step in fighting poverty.
Working Together: Making Progress with Others
Pegotec is a global company. We're happy to work closely with Cambodia's Ministry of Planning and other partners. We're also teaming up with Mainlevel, a respected group from Germany, and Web Essentials, a top company in Cambodia. By working together, we aim to make a big difference.
Saying Thanks: Recognizing Donors
The IDPoor program has done well because of kind donations to Cambodia. The German government, through GIZ, has given a lot of money and help. Other donors like the Australian Government, the European Commission, and UNICEF have also helped a lot. Their support is making life better for many people in Cambodia.
Pegotec is thankful to be involved with its contribution to enhancing Cambodia's IDPoor Programme!
Pictures: Copyright – GIZ